Marijuana Laws
Providing the Defense You Need
Hidalgo County Marijuana Crimes Lawyer
What are the Penalties for Marijuana Offenses in Texas?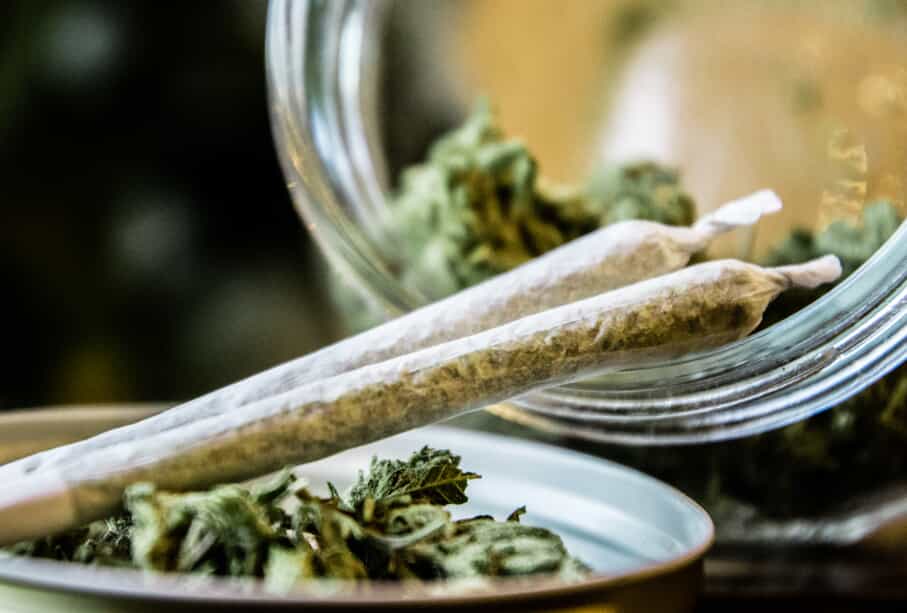 Because of the common nature of marijuana, crimes involving this particular controlled dangerous substance (CDS) are prosecuted separately from other substances. However, these laws are no less strict than other drug laws, meaning a conviction could result in life-altering penalties.
If you have been arrested for a marijuana drug charges, it's important to obtain experienced legal representation. Attorney Rene A. Flores is a top-rated choice for a Hidalgo County criminal defense attorney. His passion and experience with defending those facing the harsh criminal justice system make him an ideal choice to represent you against your accusations.
---
Call The Law Office of Rene A. Flores, PLLC today at (956) 606-3606 for a free phone consultation.
---
Types of Marijuana Offenses
There are four different types of marijuana crimes:
Possession of Marijuana
Possession of marijuana is a "wobbler" crime (either a misdemeanor or a felony), and carries jail sentences ranging between six months and 99 years. Fines can range between $2,000 and $50,000.
Sale of Marijuana
You do not have to actually receive money or other compensation in return in order to be convicted of the sale of marijuana. This is also a wobbler crime, carrying jail sentences ranging between six months and 99 years, along with fines ranging between $2,000 and $100,000.
Cultivation of Marijuana
It is illegal to grow your own marijuana in any amount in Texas. Possession of marijuana plants is strictly prohibited, with penalties being the same as possession of marijuana charges.
Possession of Marijuana Paraphernalia
Possessing marijuana paraphernalia, including pipes, roach clips, and blunt papers, can be punishable by a $500 fine, however if you are found to be selling paraphernalia, you could face jail time of up to 2 years and a fine of up to $10,000 in extreme cases.
---
Don't wait; contact The Law Office of Rene A. Flores for legal assistance now!
---
He is an extremely knowledgeable lawyer and has a very understanding Staff.

Since our first meeting,  he told me there was hope and he was going to do everything he could to help me, even when others didn't give me a chance.

- Former Client

You have already been a true blessing to us.

My family and I want to express our

sincerest appreciation for taking the time to represent me. You have already been a true blessing to us. In this very frightening time, and experience, you have immediately become a beacon of peace in this proverbial.

- B. Johnson

I recommend this lawyer, greatly.

Long story short, he help get the case dismissed.

- Frances A.
RenÉ A Flores
An attorney with a Glowing reputation
Client Satisfaction

Our firm's #1 priority is that each and every client is satisfied with the representation we provided them.

Communication Every Step of the Way

Attorney Rene A. Flores is there for you. He answers your calls, meets with you personally and guides you through every step of your case.

Unique Experience

Attorney Flores grew up in the courthouse. From Deputy Clerk, to Assistant Court Coordinator, to City Prosecutor, he has committed himself to the judicial system and to fighting for what is right.

Community Oriented

When you work with our firm, you're working with a team who is dedicated to serving the local community and giving back with public service.
Contact Us
Get Immediate Legal Help