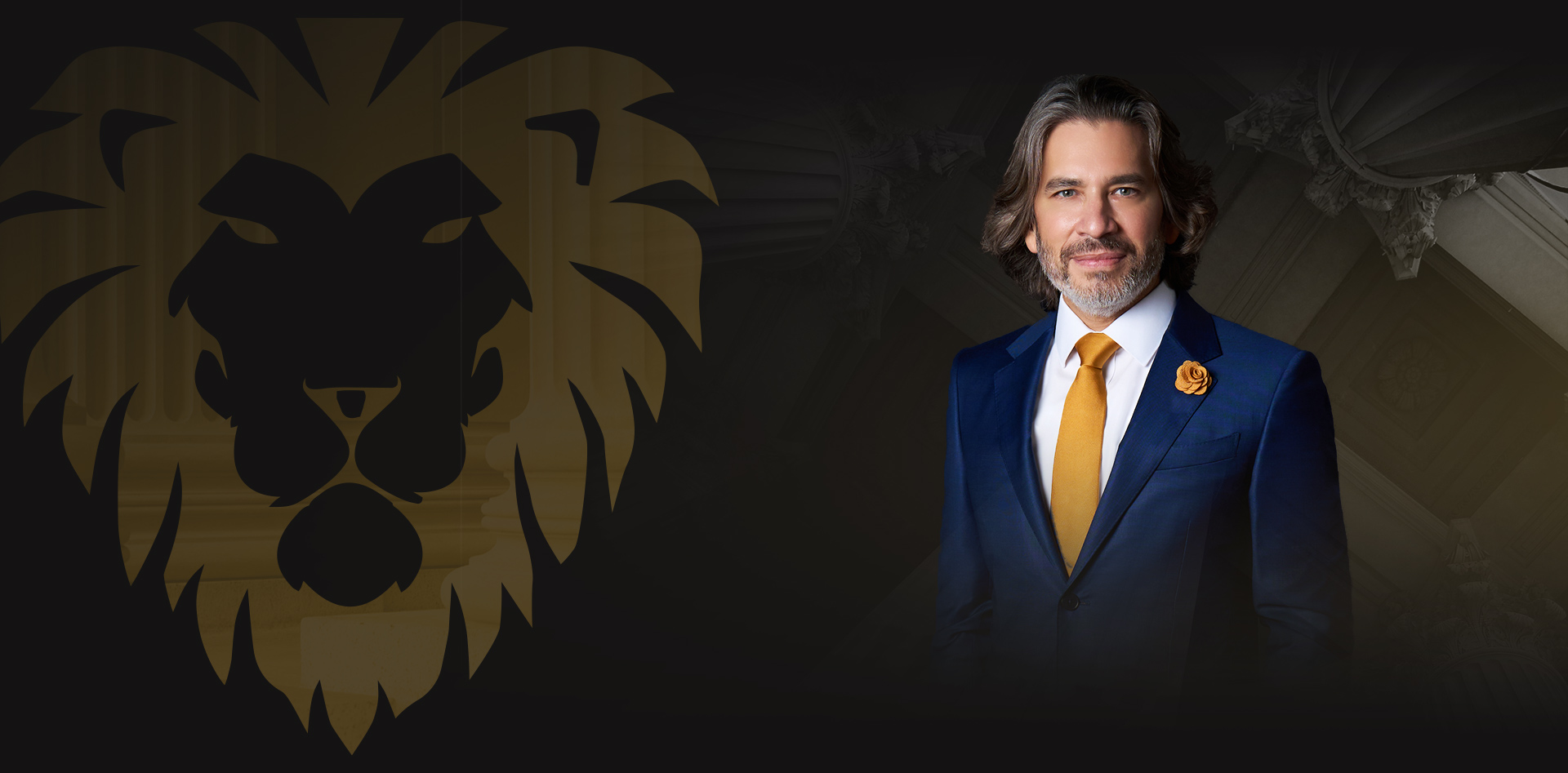 Your Fight Is Our Fight

Exclusively Devoted to Defending the Accused In the face of adversity or impossibility, we defend your rights and freedoms tirelessly.
our memberships & Accolades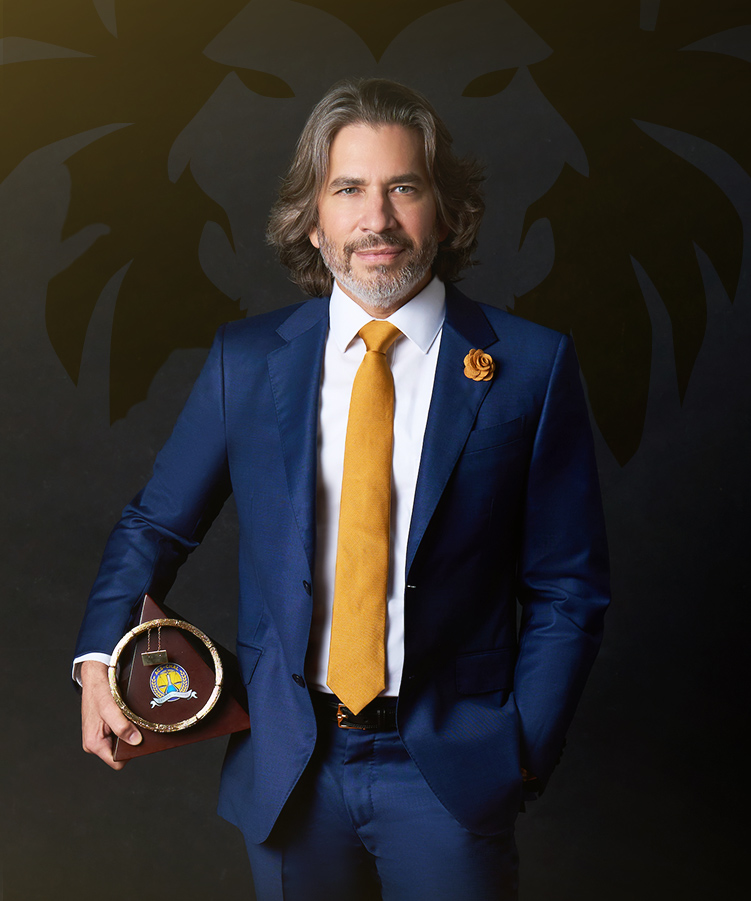 Hidalgo County Criminal Defense Attorney
At The Law Office of Rene A. Flores PLLC, we are devoted to mastering the practice of litigation. This is crucial for many reasons, but primarily, it means you will not have just a suit and tie representing you. You will work with a seasoned legal professional– not a paper pusher. You will work with a highly qualified trial lawyer– not an assistant. You will work with a true legal advocate – not a plea bargainer.
Our Hidalgo County criminal defense lawyer knows how to persuade juries and judges. Our firm knows how to stand before a courtroom on your behalf because we truly support your cause. We are compassionate advocates and staunchly loyal legal counselors who can bolster your side of the story with the power and strength of the law.
---
There Comes a Time When You Cannot Settle for Less. Call (956) 606-3606 Now.
---
Whether you are facing first-time charges or a loved one has been charged with a serious DWI / DUI, you deserve to work with a lawyer who is committed to shedding light on your situation. It can be easy to lose sight of hope, especially when faced with the reality of a seemingly unforgiving criminal justice system. We work zealously on your behalf so that you can walk away with a clean, clear slate. Let us shoulder your burden so you can move on with your life.
I recommend this lawyer, greatly.

Long story short, he help get the case dismissed.

- Frances A.

Rene Flores is one of the best Attorneys hands down.

He took the case to trial, fought hard, never gave up, and beat my case.

- Mark V.

He is an extremely knowledgeable lawyer and has a very understanding Staff.

Since our first meeting,  he told me there was hope and he was going to do everything he could to help me, even when others didn't give me a chance.

- Former Client
Rene A. Flores

If you have been charged with a crime such as a DWI, domestic violence, drug crimes, or are suffering a personal injury, Rene A. Flores can provide you with in-depth and compassionate legal representation. Attorney Flores is proud to serve Hidalgo County, the community where he grew up and had his life shaped.

View Profile
Our Blog
Stay in the Know with Our Latest Tips & Tricks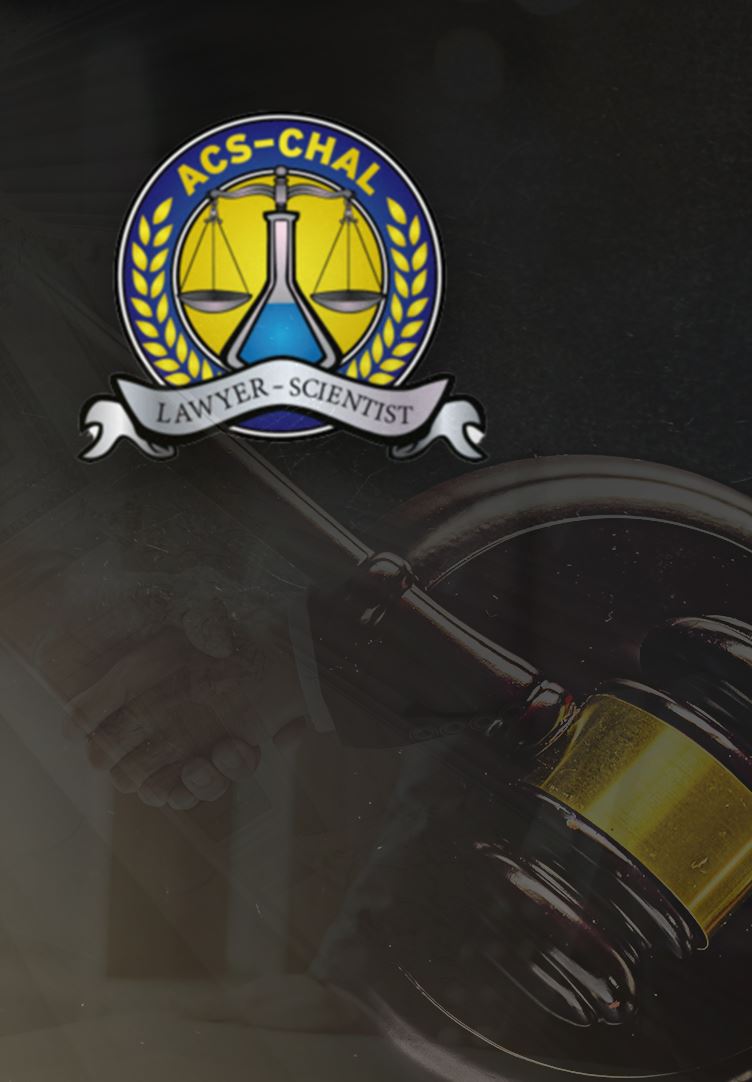 Rene A. Flores
An attorney with a Glowing Reputation
"My mission is to make sure your fears and anxieties are minimized as I guide you through the legal system. An encounter with law enforcement officials is very traumatic, and in part, humiliating. I provide my clients with a clear understanding of how the criminal justice system works."
- Attorney Rene A. Flores
Client Satisfaction

Our firm's #1 priority is that each and every client is satisfied with the representation we provided them.

Communication Every Step of the Way

Attorney Rene A. Flores is there for you. He answers your calls, meets with you personally and guides you through every step of your case.

Unique Experience

Attorney Flores grew up in the courthouse. From Deputy Clerk, to Assistant Court Coordinator, to City Prosecutor, he has committed himself to the judicial system and to fighting for what is right.

Community Oriented

When you work with our firm, you're working with a team who is dedicated to serving the local community and giving back with public service.
Contact Us
Get Immediate Legal Help