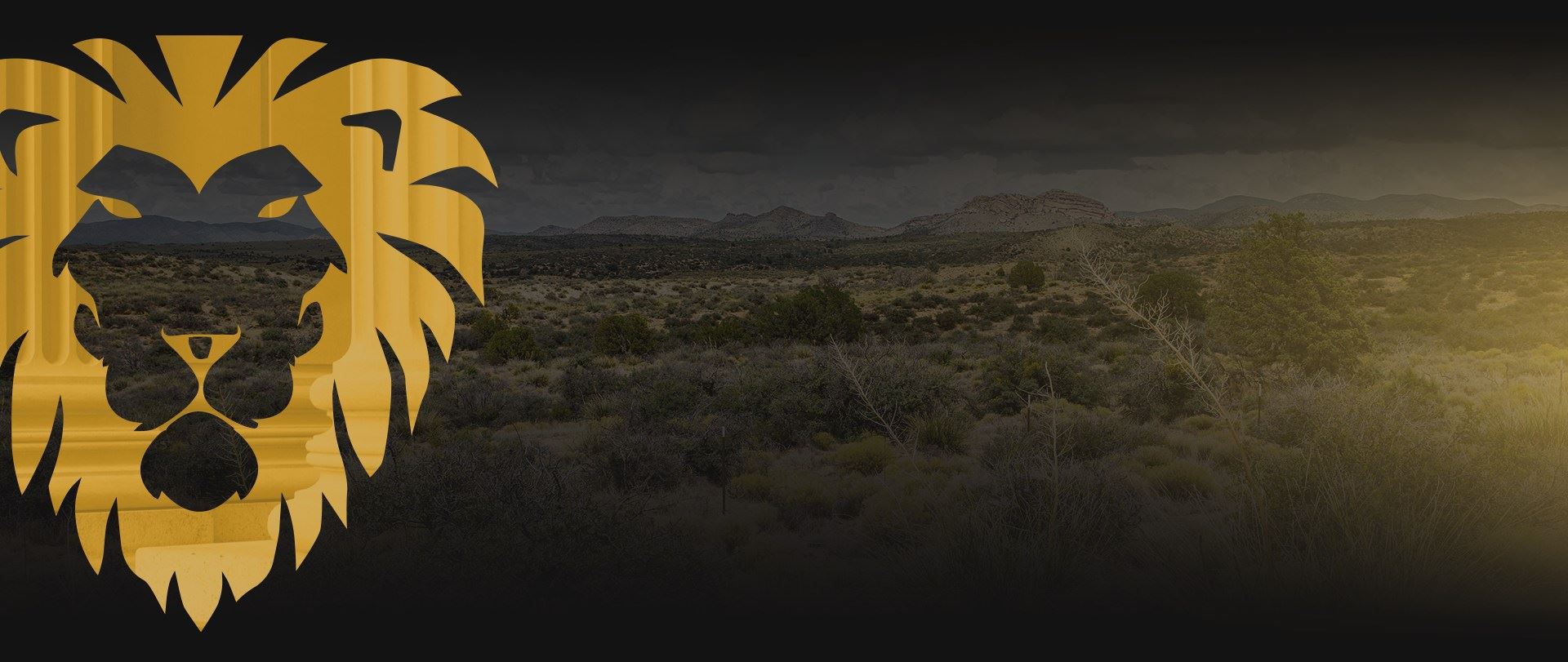 About the Firm
The Law Office of Rene A. Flores PLLC Our Hidalgo County Team Will Fight For You –
(956) 606-3606
Facing criminal charges is a challenging and stressful time. You don't have to face it alone, however. Our team at The Law Office of Rene A. Flores PLLC is here to support you. We will work tirelessly to defend your rights and freedom. We are your advocate, and we are invested in your best interests. Our seasoned professional litigator will work closely with you to build a strong defense and protect you.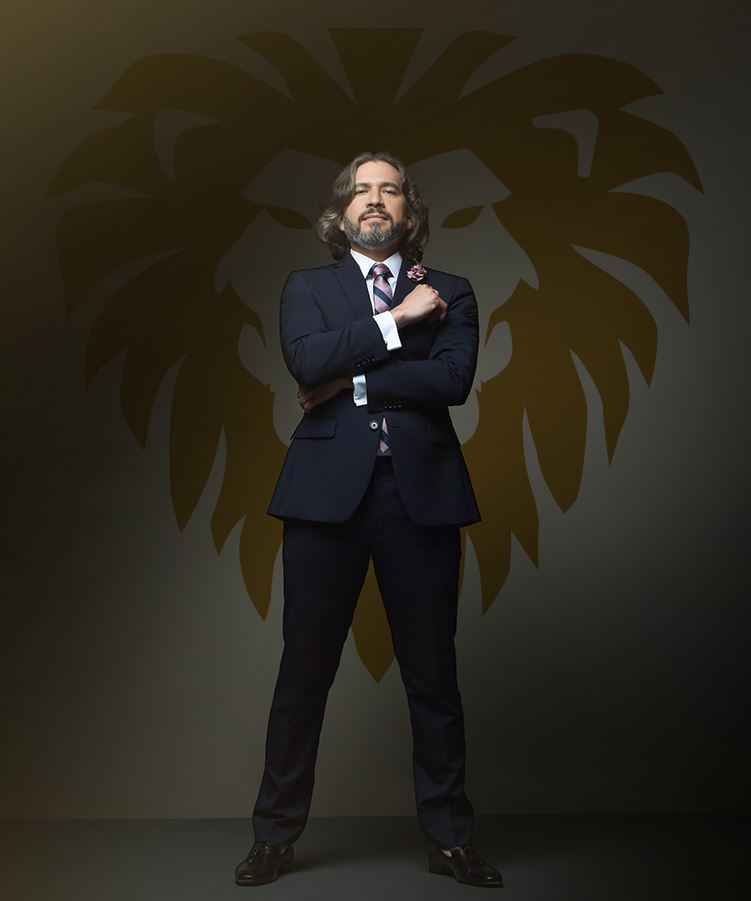 Attorney Rene A. Flores has dedicated his career to protecting the residents of Hidalgo County in their darkest times. He is a fierce advocate and a driven litigator, but he treats each client with respect and compassion. Since his days working in his mother's law office, Rene A. Flores has understood how important it is for clients to feel they can trust their lawyer to be there for them and leave no stone unturned when it comes to fighting for their case.
At The Law Office of Rene A. Flores PLLC, We Offer:
A hands-on approach to every case. You will never be handed off to a legal assistant or paralegal.
Effective legal counsel. We will carefully review your case and offer custom legal solutions for the best outcome.
Extensive and varied experience. Our criminal defense attorney is not only an experienced litigator, but has served as a Municipal Judge in Palmview, so he understands the courtroom intimately.
Excellent problem-solving acumen. We take the time to examine your case from every angle and formulate thoughtful answers to the problems you are facing.
A calming presence. Your legal proceeding is likely one of the more difficult circumstances you'll ever face. We are there to be a consoling and steady presence you can count on in this trying time.
Discover How The Law Office of Rene A. Flores PLLC Can Help –
(956) 606-3606
Whether you are facing frightening criminal charges or you have been injured due to someone's negligence, we are here to help. Don't wait to get in touch with our team to find out how we can assist you during your case.
Client Satisfaction

Our firm's #1 priority is that each and every client is satisfied with the representation we provided them.

Communication Every Step of the Way

Attorney Rene A. Flores is there for you. He answers your calls, meets with you personally and guides you through every step of your case.

Unique Experience

Attorney Flores grew up in the courthouse. From Deputy Clerk, to Assistant Court Coordinator, to City Prosecutor, he has committed himself to the judicial system and to fighting for what is right.