Attorney Flores' Unique Experience
Deputy Clerk
In his early years, Rene A. Flores learned the legal system, guided persons through courts, and explained the filing processes to all who came to his window.
Assistant Court Coordinator
Shortly after recovering from a 2nd kidney transplant, Rene A. Flores worked as Assistant Court Coordinator for the late State District Judge Edward G. Aparicio.
Past Municipal Judge
As a Past Municipal Judge for the city of Palmview, Rene A. Flores was a proud servant to the local community.
City Prosecutor
Attorney Flores was recently appointed the Prosecutor for the city of Alamo.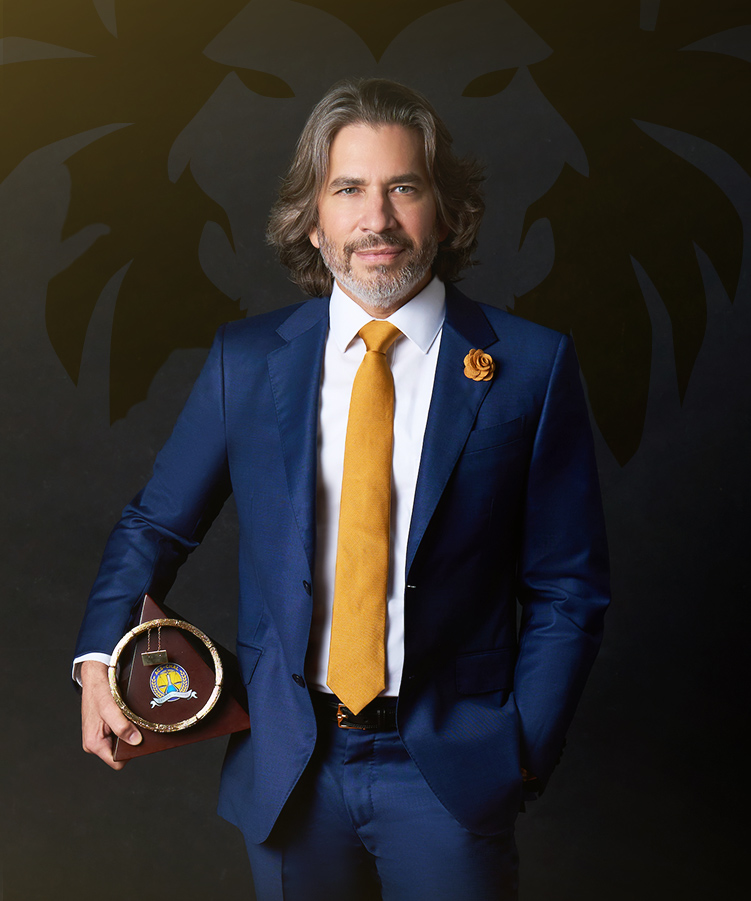 Excellent Service. Excellent Reputation.
Firm Accolades