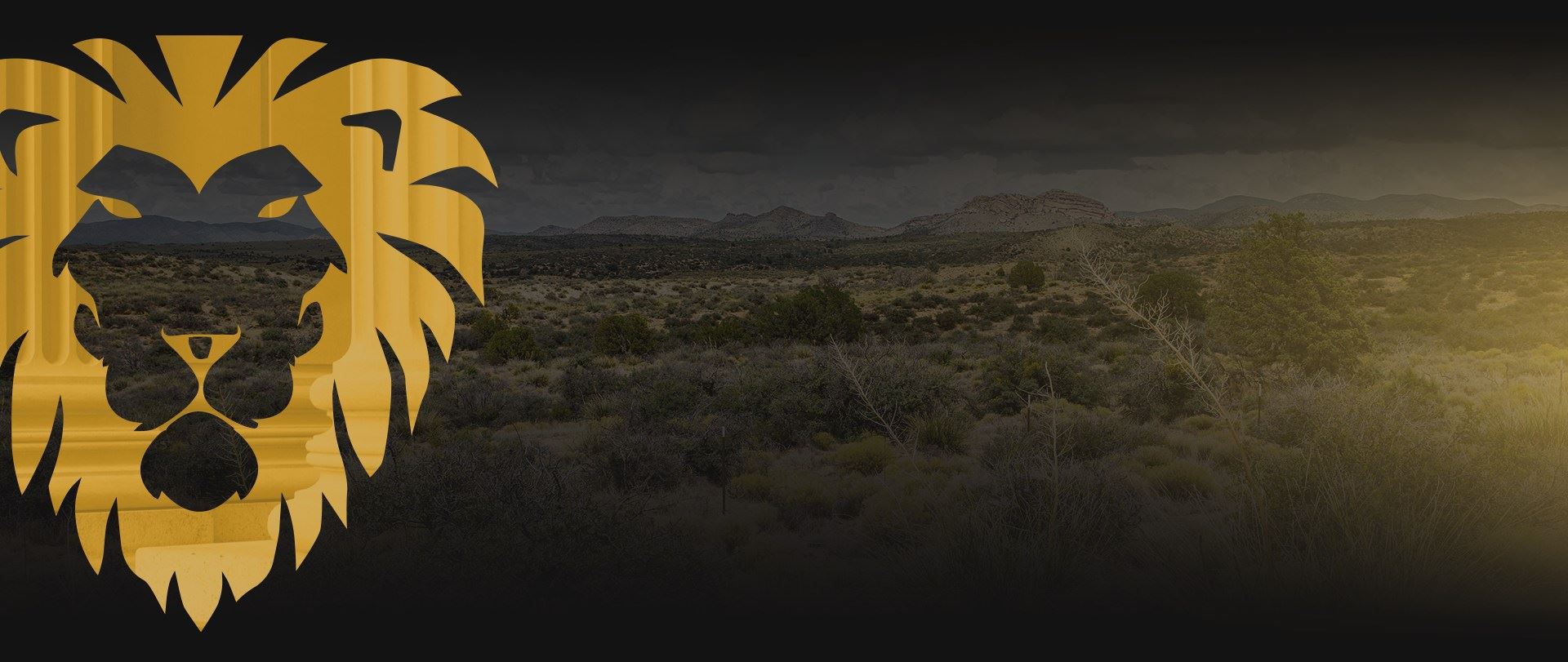 Criminal Defense
The Law Office of Rene A. Flores PLLC Our Hidalgo County Team Will Fight For You –
(956) 606-3606
Facing criminal charges is a challenging and stressful time. You don't have to face it alone, however. Our team at The Law Office of Rene A. Flores PLLC is here to support you. We will work tirelessly to defend your rights and freedom. We are your advocate, and we are invested in your best interests. Our seasoned professional litigator will work closely with you to build a strong defense and protect you.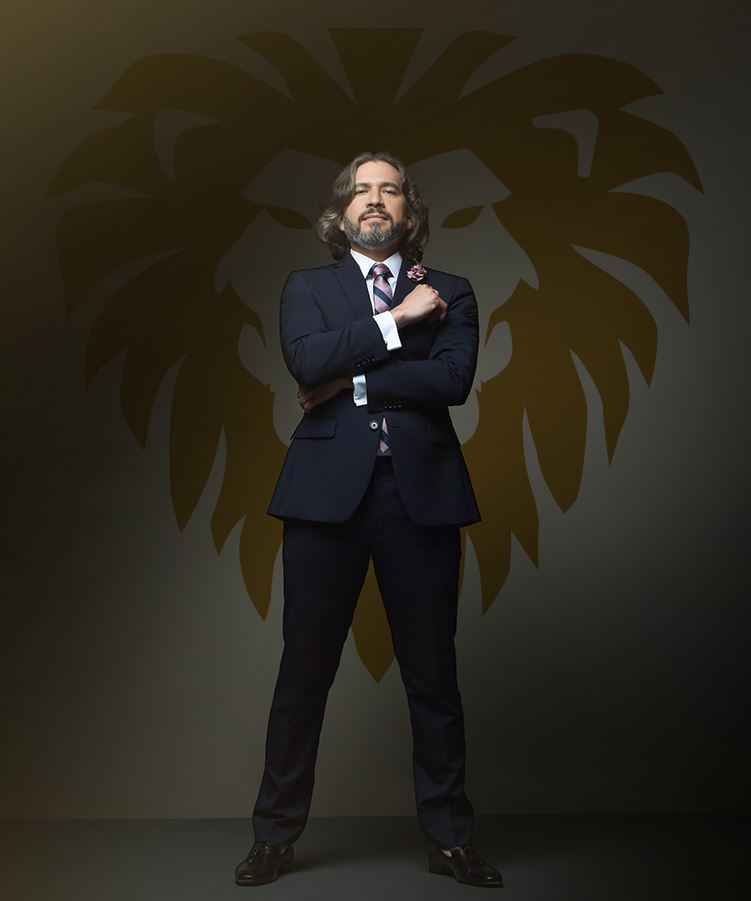 Criminal Defense Lawyer in Hidalgo County
Facing Criminal Charges? Call
(956) 606-3606

for Compassionate Legal Help!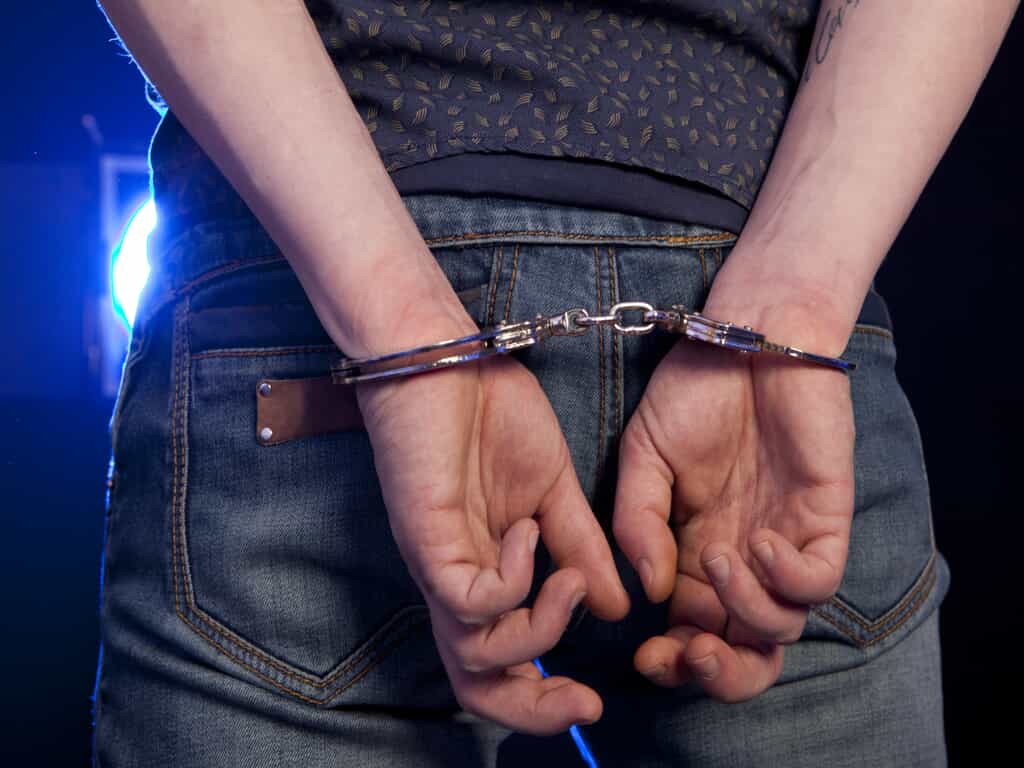 It's a very stressful situation to be charged with a criminal offense and to be worried about losing your freedom. Having an understanding attorney who focuses on problem-solving and works with you throughout your case can be very important. That's why our Hidalgo County criminal defense attorney works hard to provide effective legal representation.
The benefits of working with The Law Office of Rene A. Flores PLLC​ include:
A clear understand of the criminal justice system
Relief from your fears and anxieties
Compassionate representation
Dedication to the justice in the community
Work directly with our attorney, not a paralegal
Working to Protect Your Rights
When working as your legal counsel, our attorney is focused on you and your wellbeing throughout the case.
Our clients work with a lawyer who:
Serves as a prosecutor for the city of Alamo
Served as a Municipal Judge for the City of Palmview from 2005-2023
Can provide Spanish-speaking services
Takes a hands-on approach to cases
Is motivated to constantly improve his skills as an attorney
Client Satisfaction

Our firm's #1 priority is that each and every client is satisfied with the representation we provided them.

Communication Every Step of the Way

Attorney Rene A. Flores is there for you. He answers your calls, meets with you personally and guides you through every step of your case.

Unique Experience

Attorney Flores grew up in the courthouse. From Deputy Clerk, to Assistant Court Coordinator, to City Prosecutor, he has committed himself to the judicial system and to fighting for what is right.