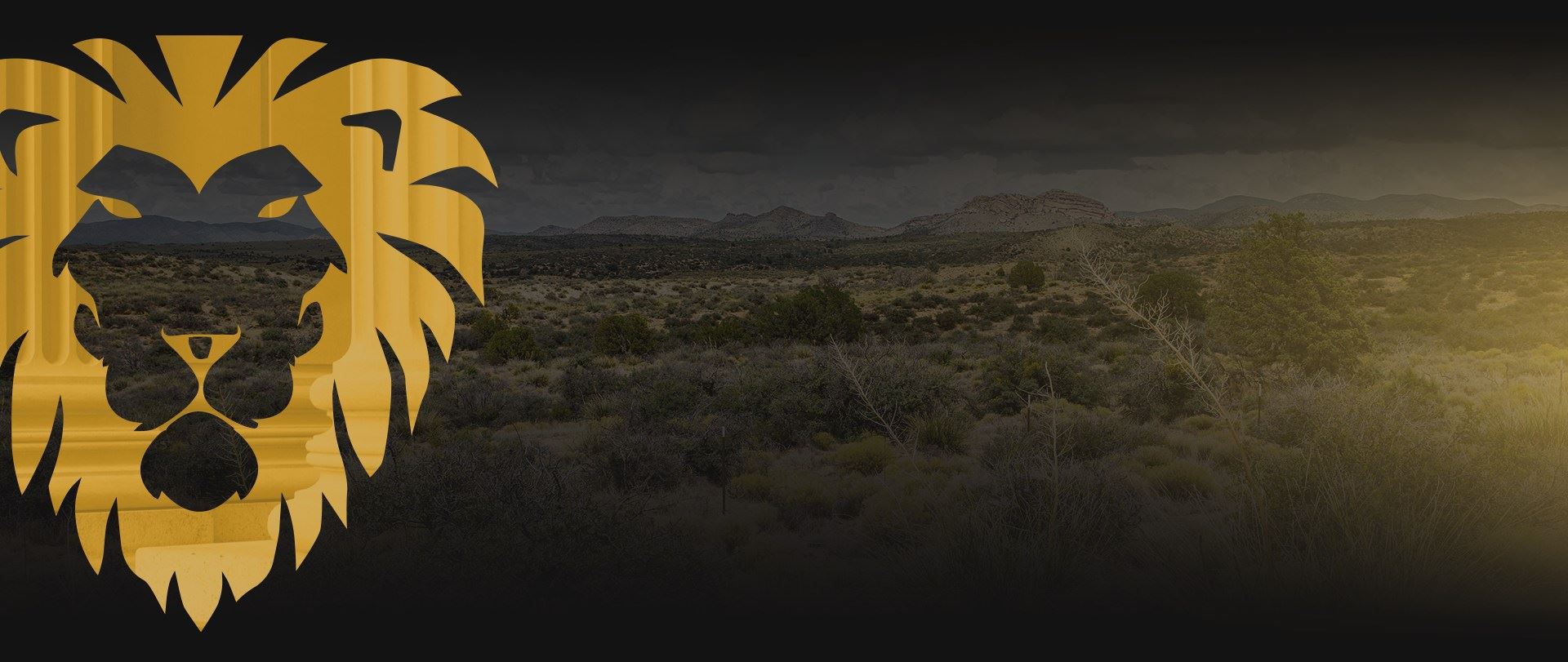 Services Parent Page
The Law Office of Rene A. Flores PLLC Our Hidalgo County Team Will Fight For You –
(956) 606-3606
Facing criminal charges is a challenging and stressful time. You don't have to face it alone, however. Our team at The Law Office of Rene A. Flores PLLC is here to support you. We will work tirelessly to defend your rights and freedom. We are your advocate, and we are invested in your best interests. Our seasoned professional litigator will work closely with you to build a strong defense and protect you.
Client Satisfaction

Our firm's #1 priority is that each and every client is satisfied with the representation we provided them.

Communication Every Step of the Way

Attorney Rene A. Flores is there for you. He answers your calls, meets with you personally and guides you through every step of your case.

Unique Experience

Attorney Flores grew up in the courthouse. From Deputy Clerk, to Assistant Court Coordinator, to City Prosecutor, he has committed himself to the judicial system and to fighting for what is right.