On certain criminal cases in Texas, a defendant may be eligible for deferred adjudication as part of a plea deal. The main difference between pleading guilty through deferred adjudication and pleading guilty outright is that the judge presiding the case does not actually find the defendant guilty, resulting in no conviction (after successfully completing probation). Once the probation is complete, the defendant can then file for a non-disclosure petition to seal his/her record from access by others, such as potential employers, property managers, etc.
However, if the defendant fails to successfully complete probation, he/she will automatically be convicted of the underlying crime. That person is possibly subject to the maxim sentence permitted under Texas law.
What Offenses Are Ineligible for Deferred Adjudication in Texas?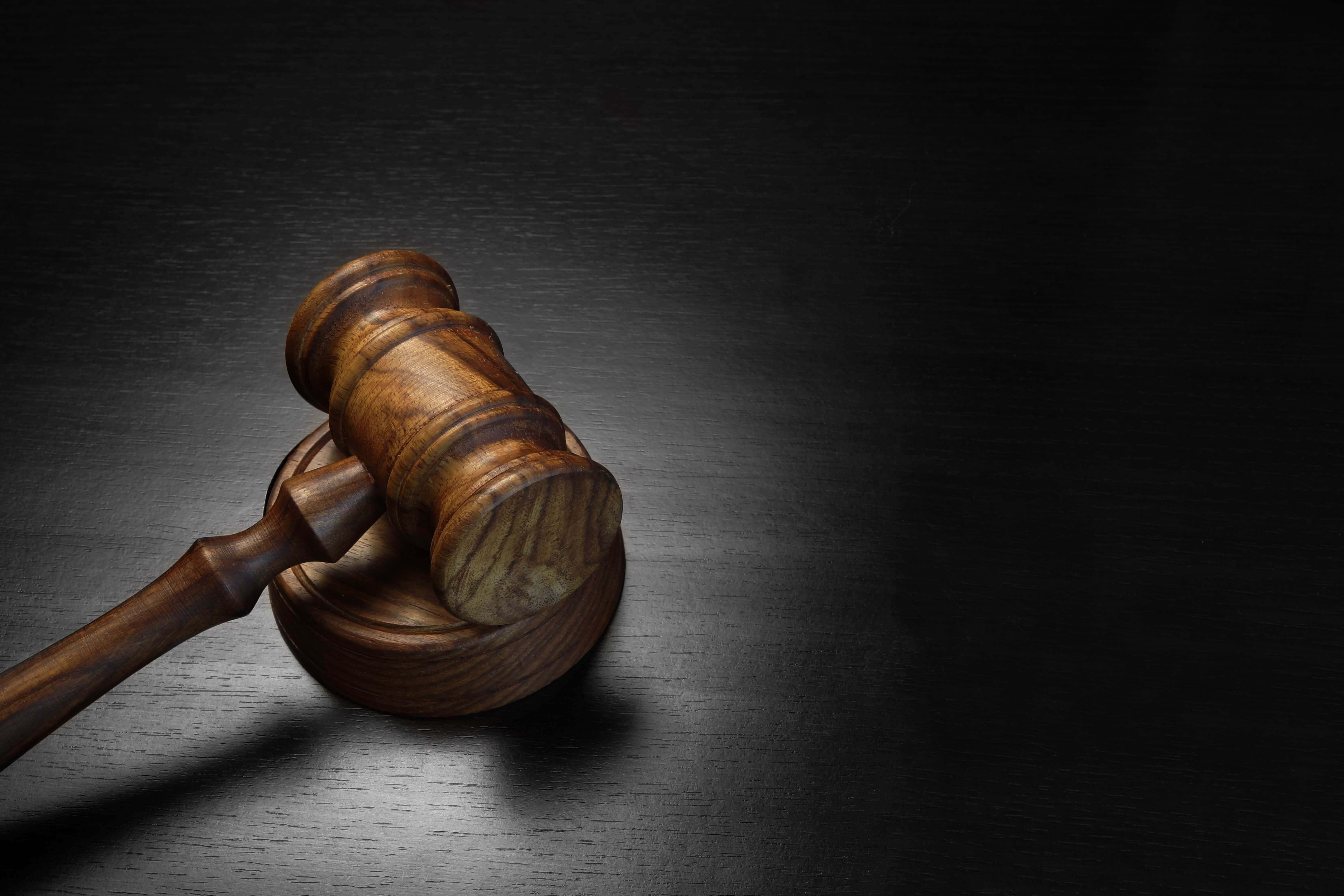 Several crimes are ineligible for deferred adjudication. According to Chapter 49 of the Texas Penal Code, DWI, intoxication manslaughter, BWI (boating while intoxicated), flying while intoxicated, and operating an amusement park while impaired or intoxicated are all ineligible for deferred adjudication. Aside from those offenses, the defendant is eligible if he/she was charged with any other crime.
The District Attorney (D.A.) has the authority to offer deferred adjudication, depending on the circumstances of each case. Factors the D.A. takes into consideration include the defendant's criminal history, the nature of the offense, and if the crime resulted in bodily injuries. In general, deferred adjudication is granted to first-time offenders only.
If you have been arrested for a crime in Hidalgo County, contact our experienced criminal defense attorney at The Law Office of Rene A. Flores PLLC today.