Texas ALR Hearings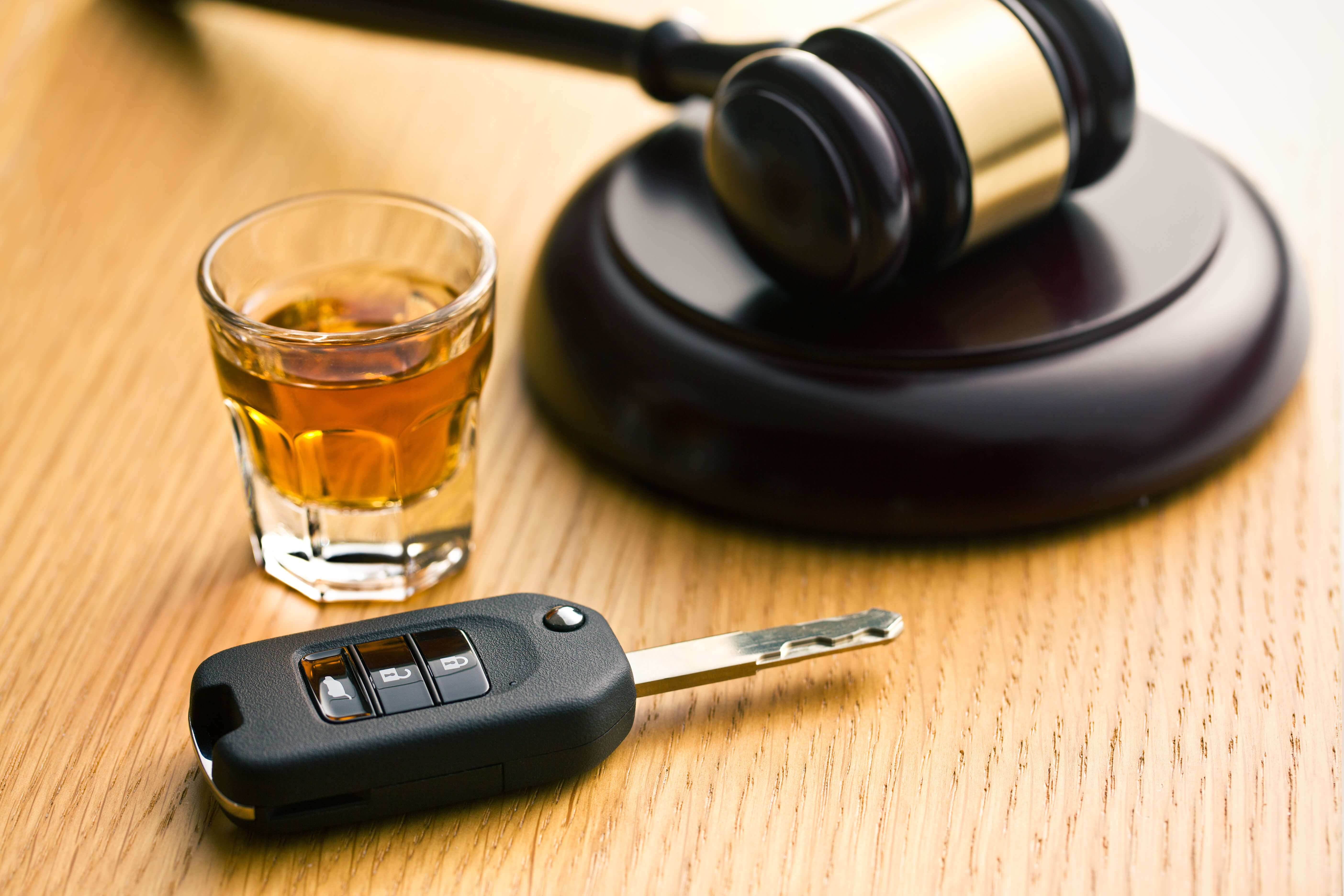 Under Texas law, it is possible to regain your driving privileges through an Administration License Revocation (ALR) hearing. The ALR Program is a civil administrative process, meaning that this suspension period is separate from the criminal penalties—including another period of license suspension—a person is subject to upon conviction.
Request an ALR Hearing
In the event of a DWI arrest in Texas, if you either fail a breath or blood test or refuse to take one, your driver's license will be automatically suspended for up to two years or a minimum of 90 days. Law enforcement will confiscate your license and issue you a temporary driving permit. Then, you have 15 days from your DWI arrest date to request an ALR hearing to challenge your driver's license suspension.
If you submit a request within the 15-day deadline, Texas Department of Public Safety (DPS) will send a letter to your address on record, providing a location, date, and time of the hearing. The DPS may schedule the hearing up to 120 days from the date you submit your request. If you fail to request an ALR hearing before the 15-day deadline, it will be denied.
What DPS Must Prove at Your Hearing
In the ALR hearing, the DPS must prove one of two potential prosecuting theories: you refused to take a chemical test after a DWI arrest or the results of your chemical test showed you had a BAC of .08 or more.
If you refused to take a breath or blood test, the DPS needs to prove the following at the hearing:
The police officer established reasonable suspicion prior to making a traffic stop
The police officer established probable cause that you were drunk driving
The police officer placed you under lawful arrest and asked you to take a chemical test
You refused the chemical test
If you failed a breath or blood test, DPS needs to prove the following:
The police officer established reasonable suspicion to make a traffic stop and probable cause to make a DWI arrest
Your BAC was at or over the legal limit
The Administrative Law Judge (ALJ) will review the evidence presented by both parties. Once the hearing concludes, the ALJ will decide to either revoke or uphold the suspension issued by DPS. If the ALJ determines the DPS hasn't proven its case, your driver' license will not be suspended.
Who Will Represent Me at the ALR Hearing?
While the DPS will be represented by their own lawyer at the hearing, you may represent yourself—also known as "pro se" or may hire a criminal defense attorney. Since this is not a criminal case, the ALJ will not appoint a lawyer for you.
If you wish to represent yourself, download this Pro Se ALR Hearing Request Form and fax it to (512) 424-2650 within the 15-day deadline. On the other hand, hiring a lawyer can ensure you obtain the best possible outcome. An attorney can review your case, determine all of the weaknesses in the DPS's case, and build a strong defense strategy to help you regain your driving privileges.
Contact us at (956) 606-3606 to schedule a free phone consultation with our Hidalgo County DWI attorney at The Law Office of Rene A. Flores PLLC today.