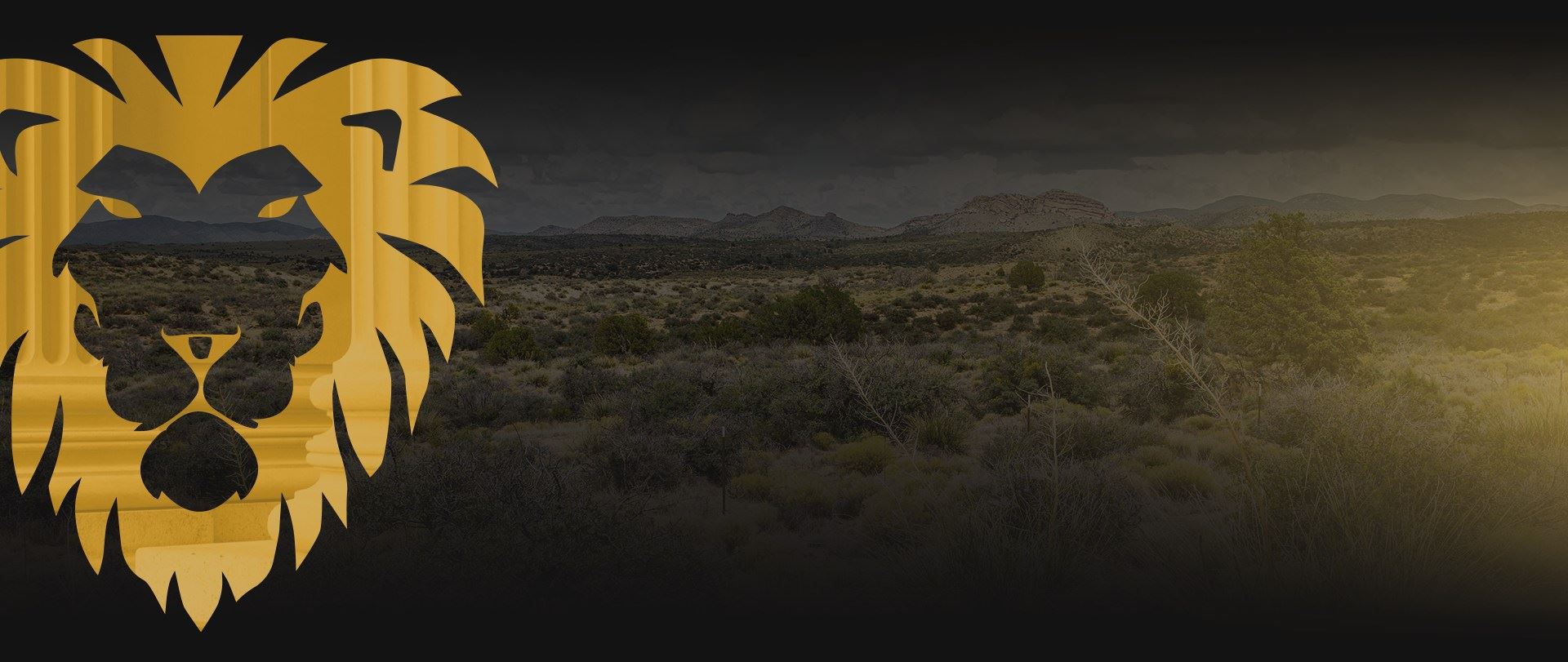 Why Hire
The Law Office of Rene A. Flores PLLC Our Hidalgo County Team Will Fight For You –
(956) 606-3606
Facing criminal charges is a challenging and stressful time. You don't have to face it alone, however. Our team at The Law Office of Rene A. Flores PLLC is here to support you. We will work tirelessly to defend your rights and freedom. We are your advocate, and we are invested in your best interests. Our seasoned professional litigator will work closely with you to build a strong defense and protect you.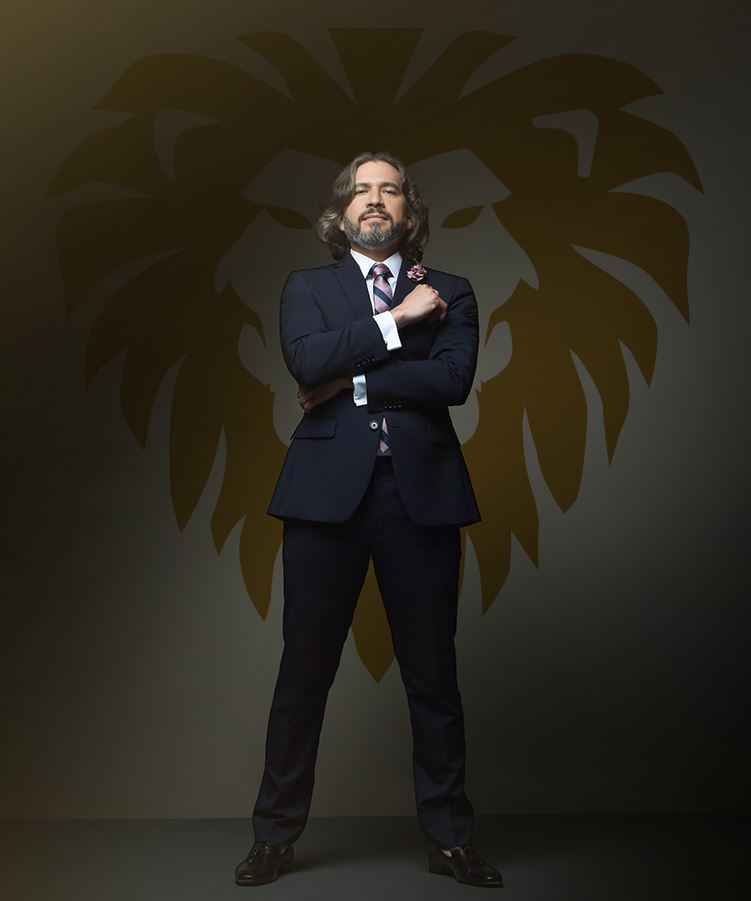 Why Hire Our Hidalgo County Criminal Defense Attorney
A Lawyer Who Expresses Understanding & Care for Clients
Rene A. Flores is an attorney who has dedicated his legal career to helping the people of Hidalgo County because it is the place that was dedicated to forming him. From his days growing up in his mother's law office where he filed papers and answered the phone to his Juris Doctorate from the Thurgood Marshall School of Law past his appointment as a Municipal Judge in Palmview, Attorney Flores has remembered the lessons Hidalgo County taught him. That's why he provides legal representation that is centered on being compassionate and thorough.
To discuss your legal needs with our criminal defense lawyer in Hidalgo County, call (956) 606-3606.
What Clients Can Receive from the Law Office Rene A. Flores PLLC
Our attorney wants to provide each client with:
Great problem-solving acumen
A hands-on approach to their cases
Varied and expansive legal experiences
The most effective legal counsel possible
A calming and consoling attitude during the hardest moments
Whether you need help for a criminal defense case or with a personal injury claim, you can receive help from an attorney who wants to help every client. Many lawyers just see their clients as a way to make some money and aren't invested in their lives. Attorney Flores wants to rescue you from the traumatic experiences you have endured and see you enjoy peace and justice.
Call
(956) 606-3606

to Learn How Attorney Flores can Serve You

From growing up as the son of a lawyer, Rene A. Flores knows it is his duty and responsibility to relentlessly defend the rights of his clients. He knows that the future well-being of a person, a family, a community can be in his hands and he doesn't want to let them down. Attorney Flores can provide you with counsel that is unique and specific to your needs.

Contact us at (956) 606-3606 to set up your complimentary consultation with a lawyer who cares about your best interest.
Client Satisfaction

Our firm's #1 priority is that each and every client is satisfied with the representation we provided them.

Communication Every Step of the Way

Attorney Rene A. Flores is there for you. He answers your calls, meets with you personally and guides you through every step of your case.

Unique Experience

Attorney Flores grew up in the courthouse. From Deputy Clerk, to Assistant Court Coordinator, to City Prosecutor, he has committed himself to the judicial system and to fighting for what is right.